Custom Logging Tree Removal
We offer post logging cleanup by chipping branches, limbs and debris on site, we also offer stump and vegetation removal, grubbing, brush piling and on site burning when permitted.

"Leaving chips on site is a great way to add nutrients back to ground-renewing forests by utilizing natural resources!"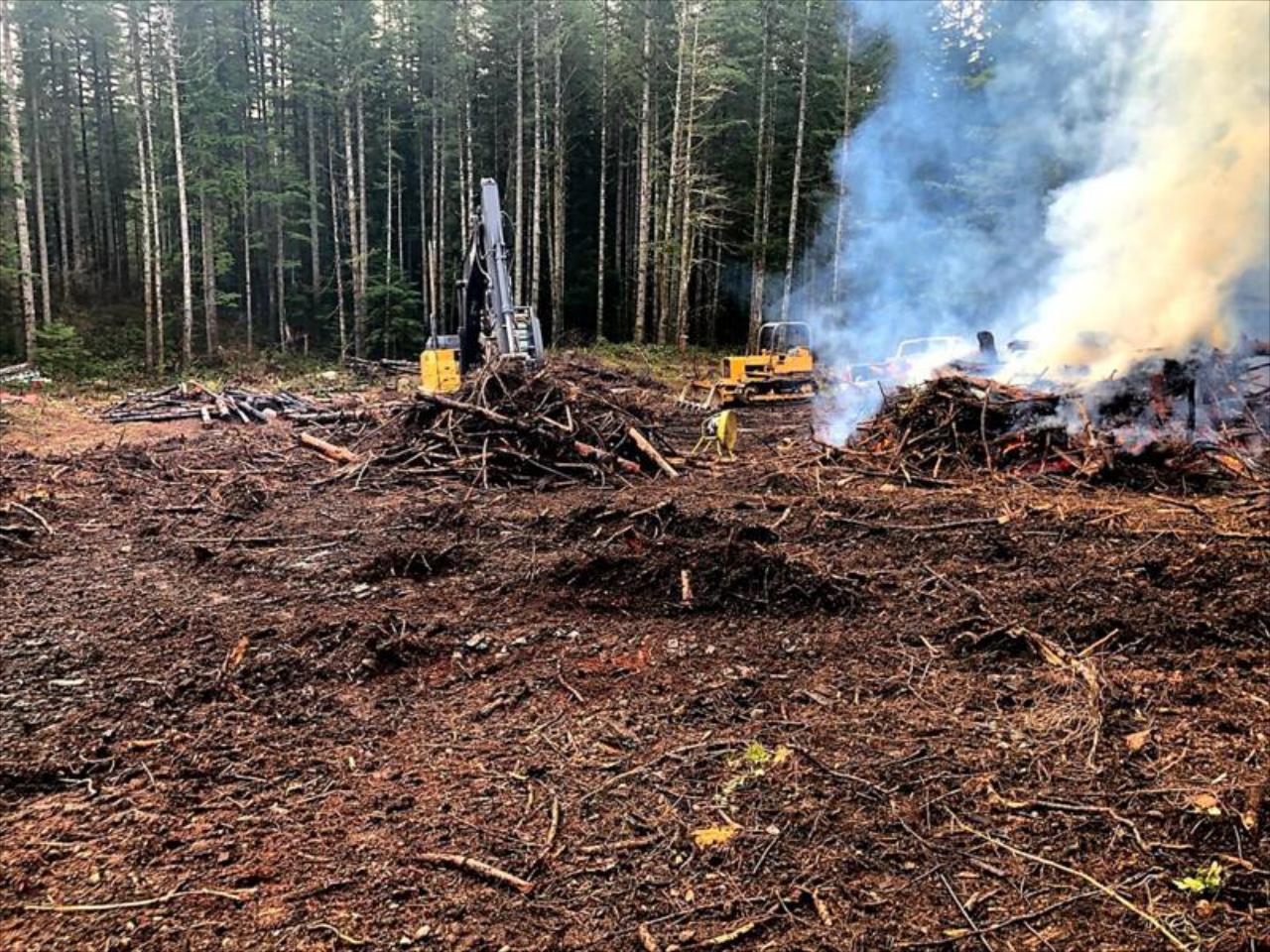 Here at American Forest Lands, Land Clearing has become a large part of who we are today. We develop strong working relationships with our customers in Western Washington and use effective land clearing and excavating skills to complete your job in the most efficient way.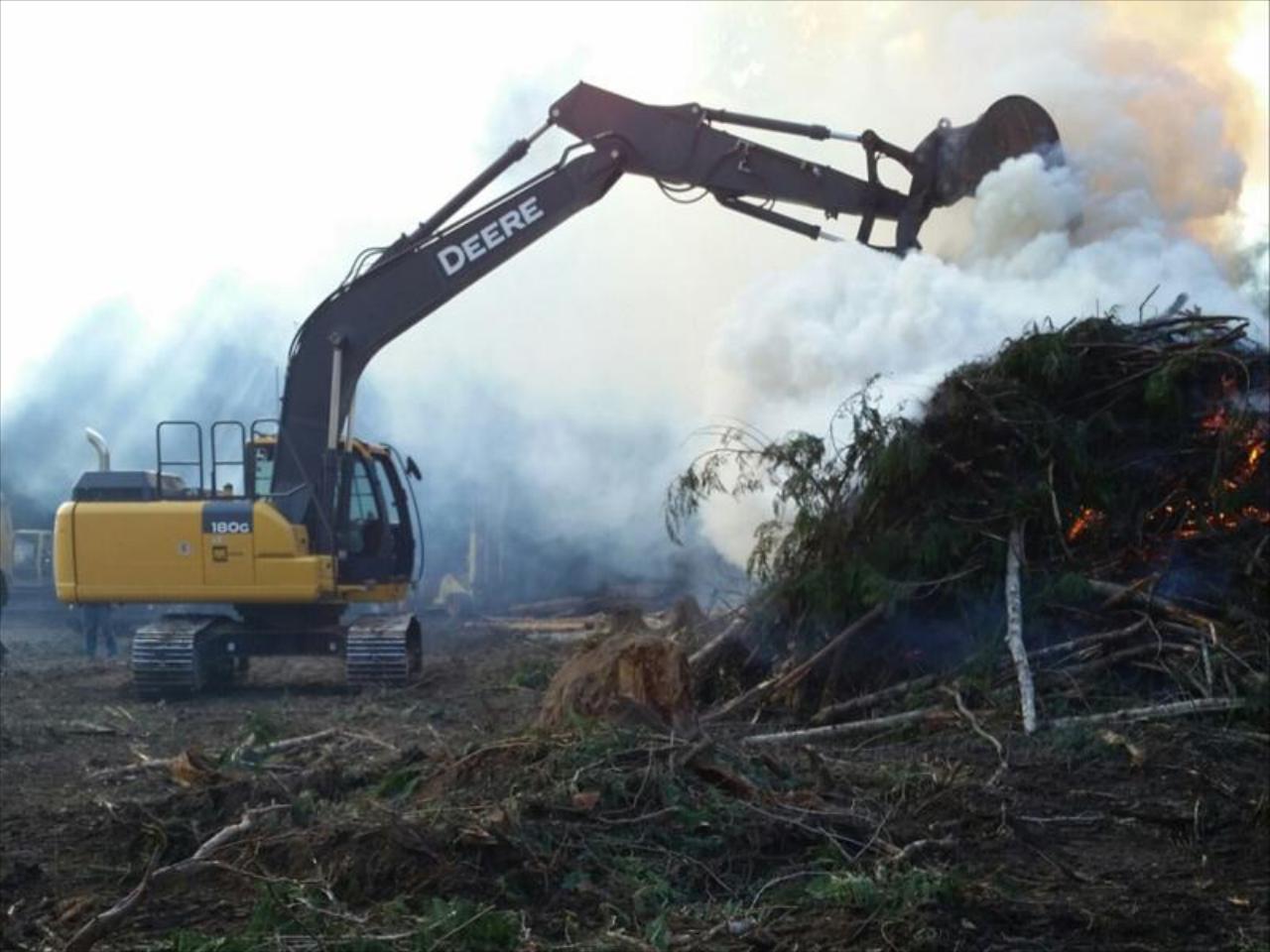 Contact us for custom timber removal and clearing today! Call us for details!