Logging over 50 Years-
gives us the experience and knowledge as forest industry professionals.
From selective tree cutting and thinning trees to clear cutting timber and replanting- we can help!
Affordable and reliable- Since we own the log trucks, forestry equipment- and the logging company- we offer combination logging and log hauling in Western Washington. Getting NW land owners highest log prices for their standing timber at the best rates in town!
Experience Counts- and we are proud to still be Old School Loggers- Where a handshake still means something!
* If you own property and would like timber cruising a timber estimate or have questions- please call our office- We are here for you!
1-800-LOG-ALOT(564-2568).
Logging from Chehalis,Olympia, Auburn, to Port Orchard, Gig Harbor, Maple Valley, Ravensdale to Bonney Lake and Orting and most Greater Puget Sound.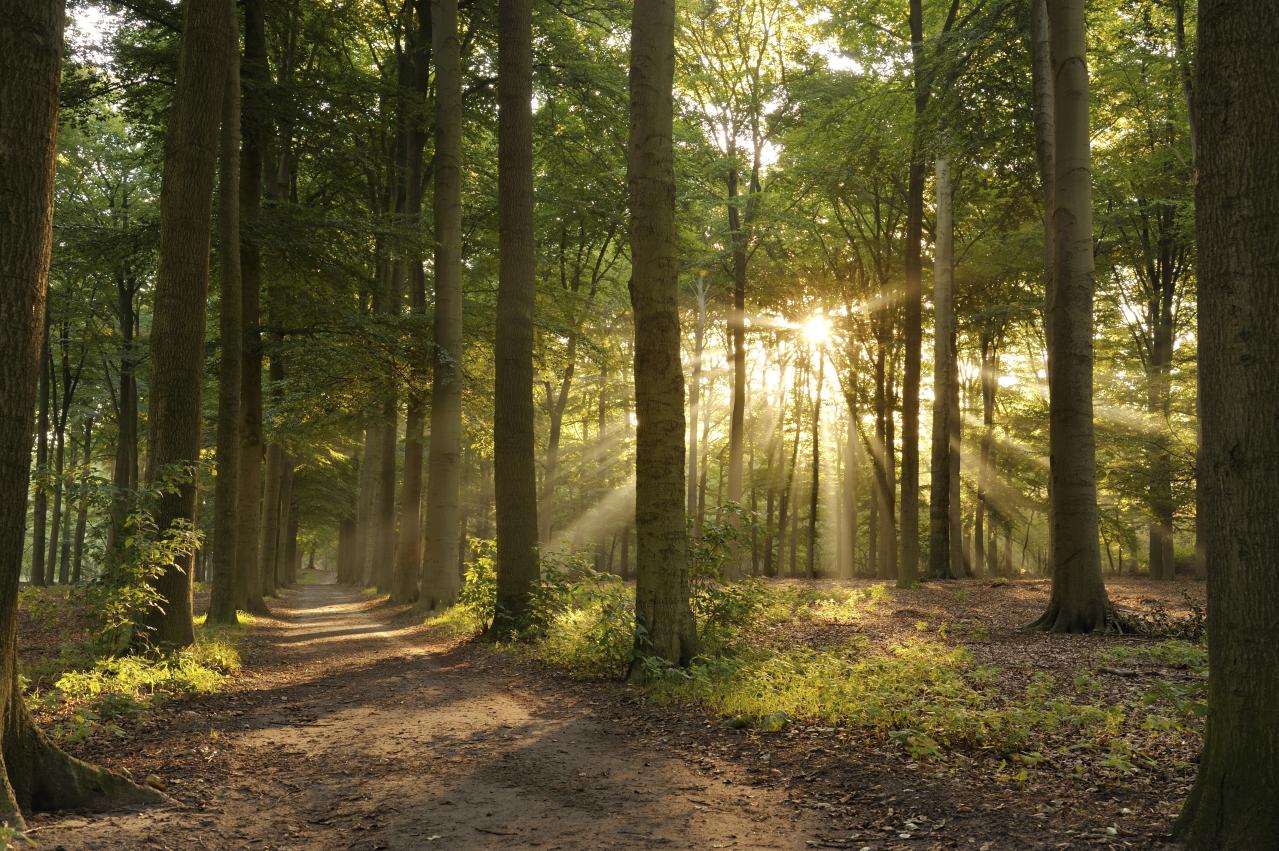 Serving NW Mills & Private Land Owners Since 1964