Professional Land Clearing Services
Contact Us today for an Estimate at 1-800-564-2568
At American Forest Lands, we are a family business. Our employees and our customers are part of that family, too. We have all the modern equipment needed to do your land clearing or logging job efficiently, but we still live by old-school values.
Contact Us
We believe a handshake still means something. We believe in providing the best logging services around to Western Washington State.
We also believe that forest lands are important, so we practice responsible and ethical harvest methods. We follow strict environmental rules and regulations such as DNR, Tribal, Fish and Wildlife, and other State and government agencies. Let's keep Washington State green & growing.
Contact Us
We have grown up logging, and we know this industry better than anyone. If you need any service that involves logging, land clearing, log hauling, timber consulting, or more - we're the ones to call! We have exactly what you need - a lifetime of experience you can count on, integrity you can trust, and a wide range of logging services that will be done right the very first time.
Contact Us
We can do land clearing jobs sometimes in hours
that could take landowners days or weeks to complete!
If you have property in WA, we offer land clearing at competitive prices. After logging timber, some landowners would like to go further with cleanup. And that's what we do - using specialized land-clearing equipment and machinery to do your job efficiently and affordably!
* Tree Stump removal
* Brush, limbs, branches and debris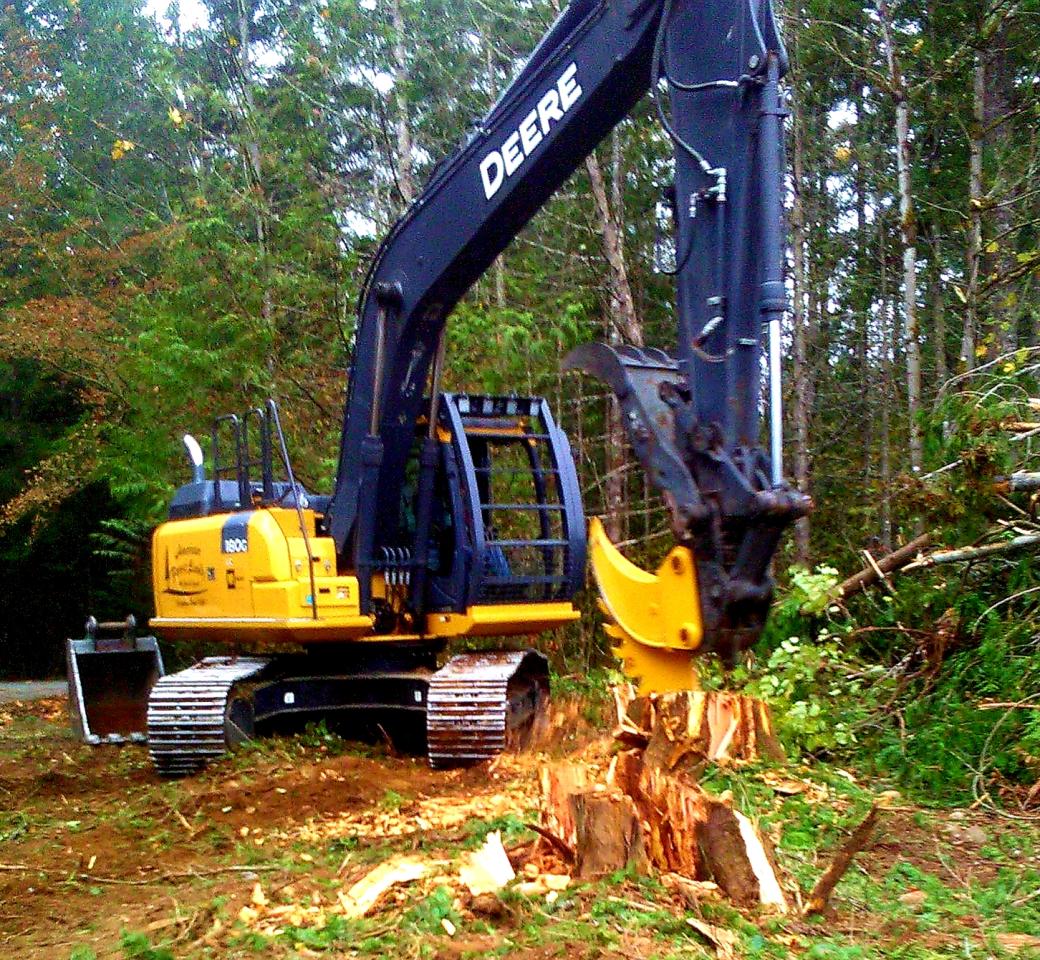 At American Forest Lands, we have been in the logging and land-clearing business all our lives. Our families were in the logging business, and we have been in this business for over 50 years. You just can't get more experience than that!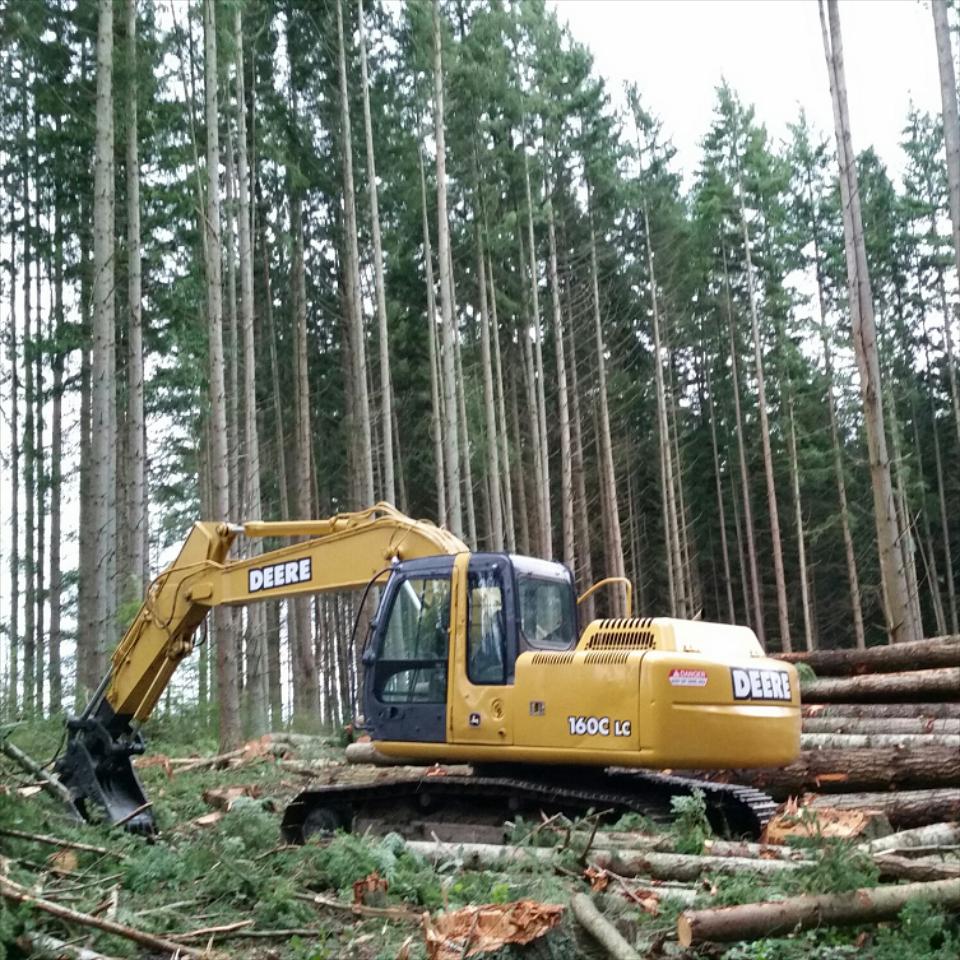 If you need land clearing on your property, contact us. We are ready to help you whatever size project you have, and we still do business the old-fashioned way. A handshake means something to us, and we have built our reputation through hard work, excellent service, and knowledge that comes from experience.
Contact us today at 1-800-LOG-ALOT or 1-800-564-2568